Trusted, knowledgeable and creative with how we help you win.
At McDowell Knight, the key to providing superior representation to a variety of clients is the quality of our staff.
The knowledge, education and experience of our lawyers, many of whom have been selected for fellowship in the American College of Trial Lawyers, the International Academy of Trial Lawyers, and the American Board of Trial Advocates, serve our clients well in litigation ranging from complex commercial nationwide class actions to personal injury claims.
Our attorneys, from the newest associates to the most senior members, share a vision for meeting client needs through hard work, attention to detail, and maintaining focus on individual client goals. We invite you to learn more about the skills and experience each of our lawyers brings to the McDowell Knight team in the individual biographies.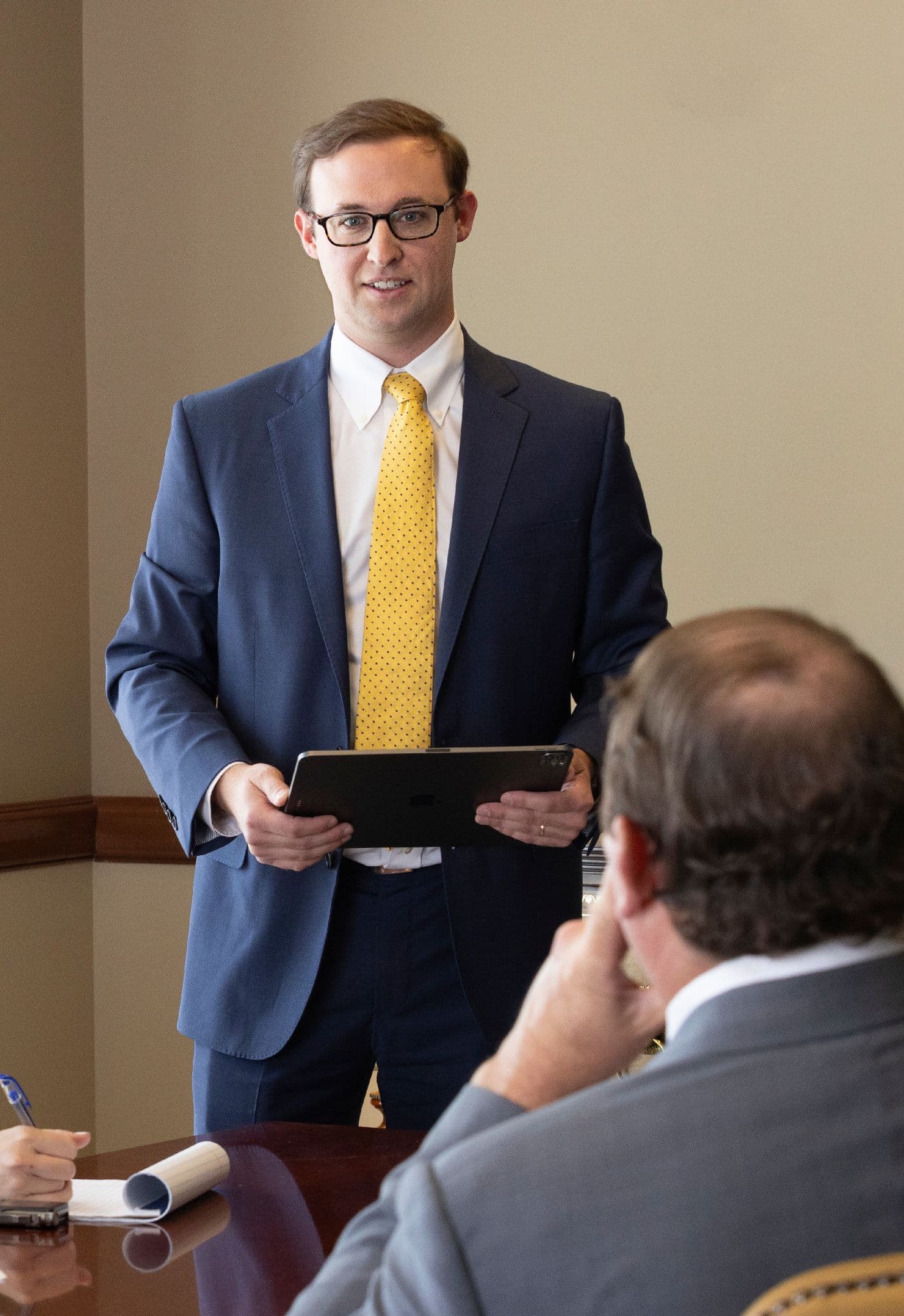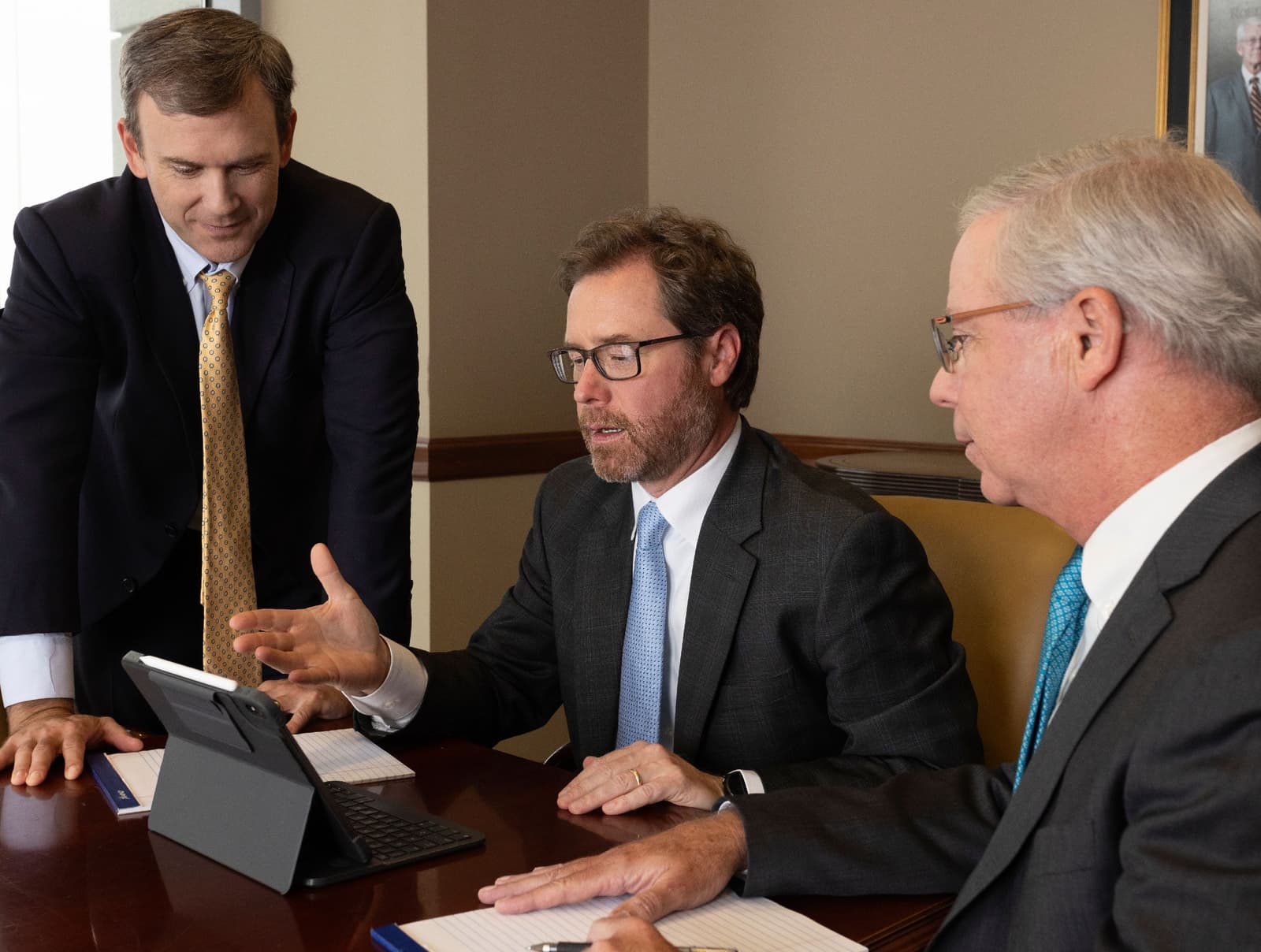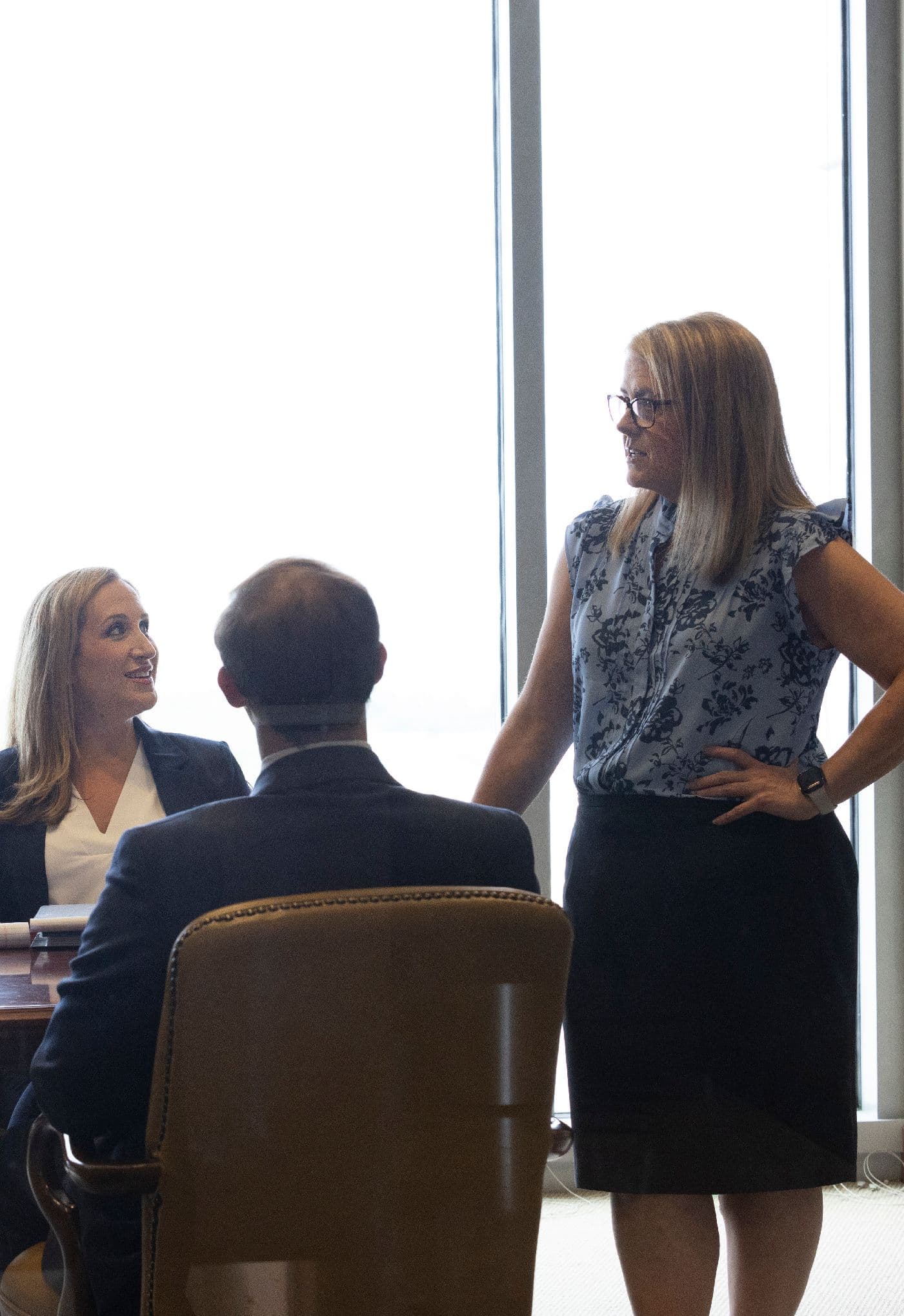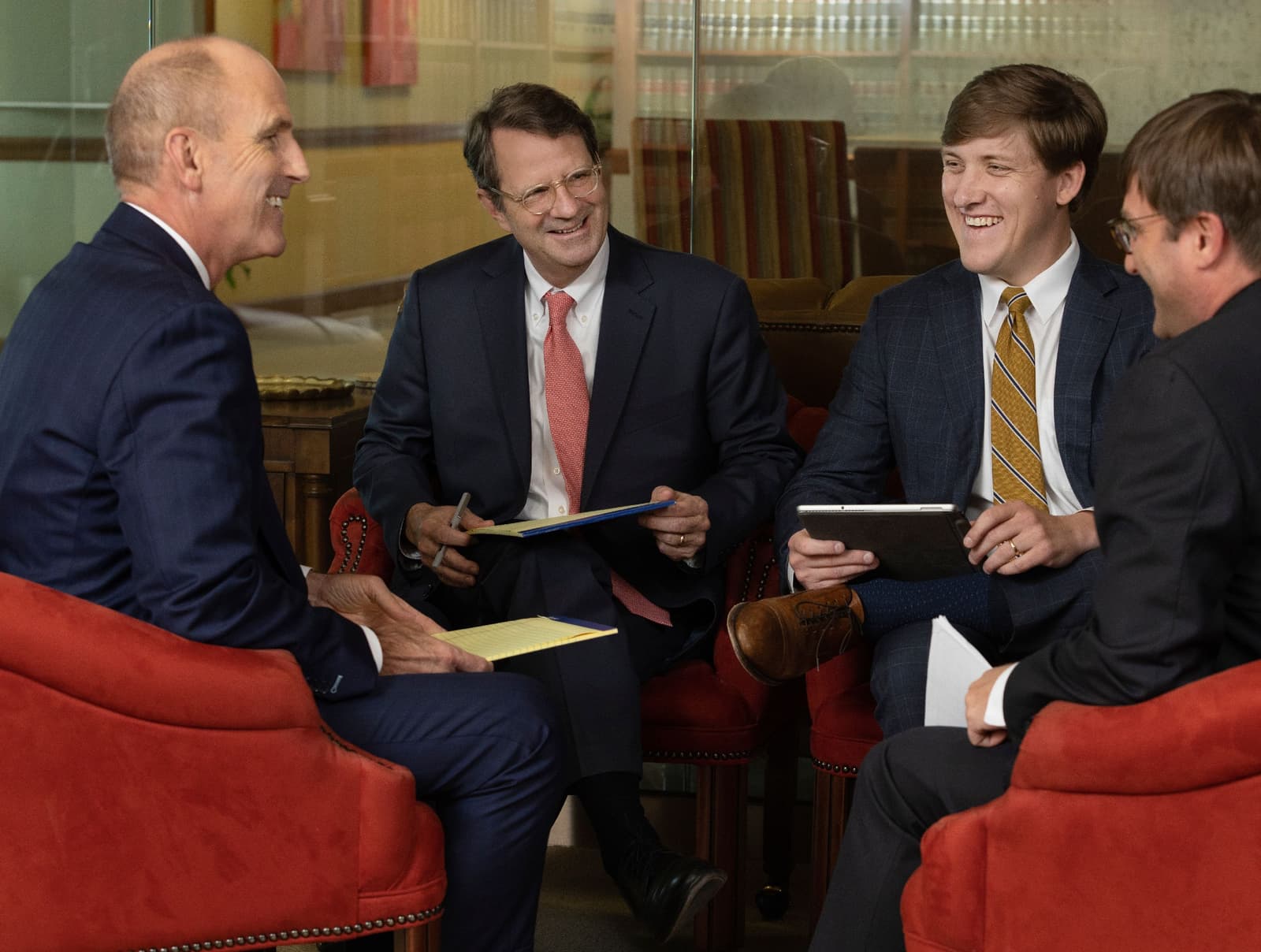 Search for an attorney:
Our lawyers are recognized for their innovative approach to solving complex legal problems and exceptional service, high ethical standards, attention to detail, and responsiveness.
Request a meeting with our expert legal team.
We will take the time to understand your unique legal needs and put you in contact with one of our specialized attorneys.
Request a Meeting