Craig Hamilton
Craig Hamilton is an experienced trial lawyer who handles high stakes litigation for a broad range of clients including product manufacturers in catastrophic injury and wrongful death cases, hospitals and medical professionals in medical malpractice cases, law firms and lawyers in legal malpractice cases, trucking companies, construction companies, and maritime businesses, among others. His practice is diverse and includes the representation of businesses in commercial litigation for both the plaintiff and defense. Craig also has significant RICO experience. Craig regularly handles cases in Alabama, Mississippi, and Florida in both state and federal courts and has been involved in numerous arbitrations.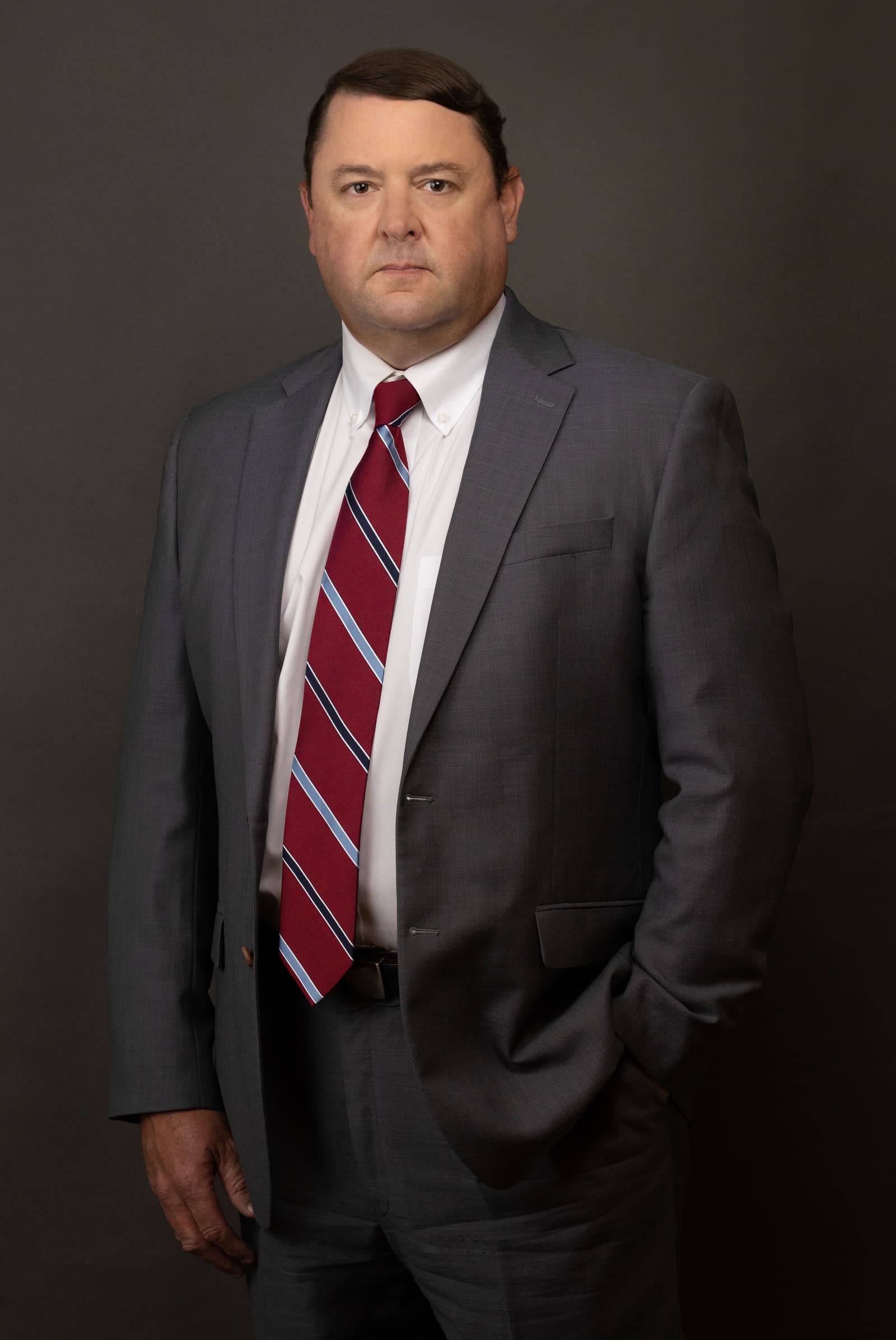 Craig's practice also involves advising local and regional businesses in employment matters including day-to-day employment decisions, employer handbooks and forms, workplace injuries, worker's compensation claims, and OSHA investigations, along with the defense of EEOC/federal court discrimination and harassment cases and state court wrongful termination/retaliatory discharge cases.
Craig is on the steering committees for the ALFA International Complex Torts/Product Liability and the Professional Liability Practice Groups. He is also a sustaining member of the Product Liability Advisory Council and a member of the Professional Liability Defense Federation.
Education
Samford University, Cumberland School of Law, Juris Doctor, cum laude, 1999
Associate Editor, Cumberland Law Review
Outstanding Associate Editor Award, 1998-1999
Winner, Gordon T. Saad Moot Court Competition
Cordell Hull Teaching Fellow
Member, Curia Honoris honorary society
Auburn University, Bachelor of Science, Marketing, 1996
Professional awards, honors, and distinctions
Sustaining Member Product Liability Advisory Council
2018-2022 Mid-South Super Lawyers in Product Liability
Professional civic and charitable organizations
ALFA International (Product Liability Steering Committee)
International Association of Defense Counsel
Products Liability Advisory Council
Defense Research Institute (Product Liability Committee)
Professional Liability Defense Federation
Alabama Defense Lawyers Association (President, Young Lawyers Section, 2005-2006)
Mobile Chamber of Commerce Board of Advisors
Educational legal seminar presentations and lectures
Mr. Hamilton focuses on what he knows. Explore his published works and seminars.
Published works
"Strategies for Admitting Plaintiff's Drug or Alcohol Use in Product Liability Cases," ALFA Products Liability Newsletter (Fall 2009)
"No Harm, No Foul: Alabama Supreme Court Holds that Plaintiff will not be Judicially Estopped from Pursuing Lawsuit He did not Disclose in Bankruptcy if He Amends his Bankruptcy Schedules Once Caught," ADLA Journal (Spring 2008)
Seminar presentations
Speaker/Faculty, Construction Law Forum (design build and construction management) – Mobile, Alabama
Faculty, Alabama Defense Lawyers Association Deposition Boot Camp (2009-2012)
Request a meeting with our expert legal team.
We will take the time to understand your unique legal needs and put you in contact with one of our specialized attorneys.
Request a Meeting