Heather G. Hornsby
In addition to an accomplished courtroom involvement in pre-trial and trial proceedings, Mrs. Hornsby possesses extensive experience in legal research and writing at the trial and appellate levels in both state and federal courts. Her broad range of familiarity with common and statutory law as it applies to a number of industries and fields makes her a formidable advocate for her clients. This experience and expertise have helped to secure favorable verdicts in numerous landmark cases for the firm.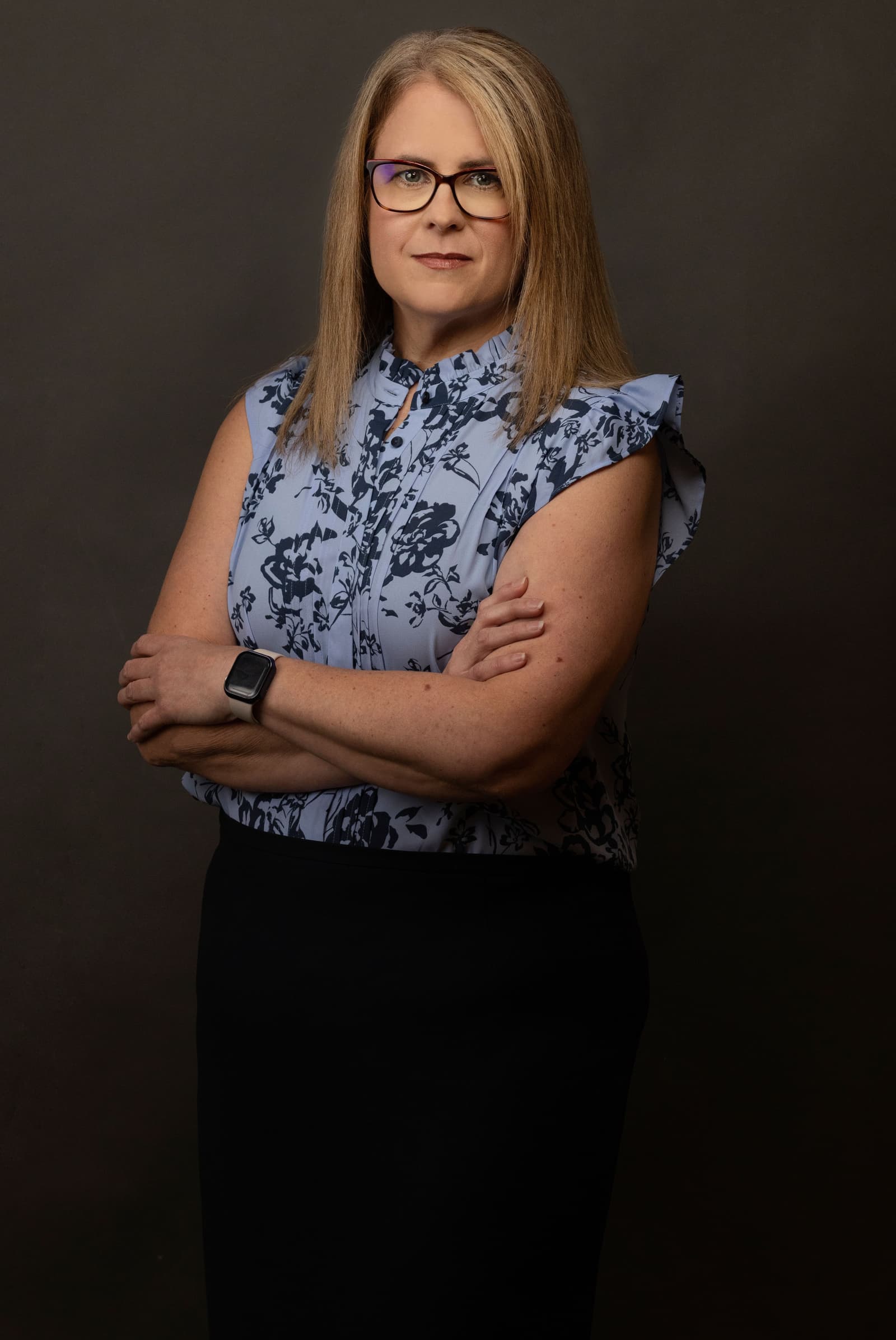 Mrs. Hornsby believes in the importance of understanding each client's overall goals apart from simply achieving a legal victory, including taking into account business relationships, public relations concerns, and other intangibles which help her clients to achieve success going forward.
REPRESENTATIVE MATTERS:
Along with others in the firm, represented one of the largest employers in Mobile County in preparation of pre-trial motions resulting in dismissal of multiple claims of race discrimination, hostile work environment, and discriminatory pay and promotion.
Part of the McDowell Knight trial team that obtained a jury verdict in the amount of $1.7 million in favor of a real estate investor, in a case involving claims of fraud, deceit, and claims under the Interstate Land Sales Full Disclosure Act.
Part of the McDowell Knight trial team that obtained a defense verdict in a double death case arising out of an SUV roll-over, which involved claims of crashworthiness and spoliation of evidence.
Successfully handled a collection action for a global paints and coatings producer against a former distributor in federal court.
Prepared motions to exclude opponent's experts in a multiple-death airplane accident case involving claims related to the failure of the aircraft engine and its component parts.
Heavily involved in representing a major supplier of shipping containers in a false advertising/Lanham Act case against a competitor in federal court.
Obtained summary judgment for one of the largest convenience store chains in the U.S. in a Fair Debt Collection Practices action, and successfully defended the judgment on appeal to the 11th Circuit U.S. Court of Appeals.
Prepared the appellate brief for the state's oldest daily newspaper in its effort to gain access to expunged court records.
Regularly secures registration of local business trademarks with both the U.S. Patent and Trademark office and state offices and has handled multiple trademark disputes for a variety of local businesses.
Education
Samford University, Cumberland School of Law, Juris Doctor, 2002, cum laude
Member, Cumberland Law Review, published
Member Curia Honoris
Scholar of Merit Award, Federal Income Taxation
University of South Alabama, Bachelor of Arts, 1998, summa cum laude
Professional civic and charitable organizations
Alabama State Bar Association
Mobile County Bar Association
Educational legal seminar presentations and lectures
Mrs. Hornsby focuses on what she knows. Explore her published work and seminars.
Published works
If At First You Don't Succeed…:Can the Commerce and Spending Clauses Support Congress's Latest Attempt at Religious Freedom Legislation?, 32 Cumb. L. Rev. 419 (2001-2002)

Casenote, Establishment Clause–Student Prayer Before High School Football Games Violates Establishment Clause, 31 Cumb. L. Rev. 419 (2001)

2000-2001 Eleventh Circuit: Survey of Recent Decisions III. Constitutional Law A. Due Process, 31 Cumb. L. Rev. 838 (2000-2001)

Preemption of Claims Against Furnishers of Credit Information, DRI's The Business Suit (October 28, 2004)
Acknowledged for assistance in research and preparation of:
Anthony F. Tagliagambe, Food for Thought: Defending the Food Purveyor When the Meal Turns Bad, FDCC Quarterly (Sept. 1, 2008)
Request a meeting with our expert legal team.
We will take the time to understand your unique legal needs and put you in contact with one of our specialized attorneys.
Request a Meeting