Employment and Labor

McDowell Knight has a substantial employment law practice that extends to every aspect of the employment relationship. Our firm regularly counsels employers on day-to-day employment-related issues, such as employee handbooks, employment contracts, employee non-competition and non-solicitation covenants, wage and benefits regulatory compliance, and strategy and guidance in the handling of employee hiring, discipline, and termination issues and disputes.
McDowell Knight also regularly represents employers in all types of employment-related litigation in both federal and state courts, federal and state governmental administrative proceedings, and all forms of alternative dispute resolution.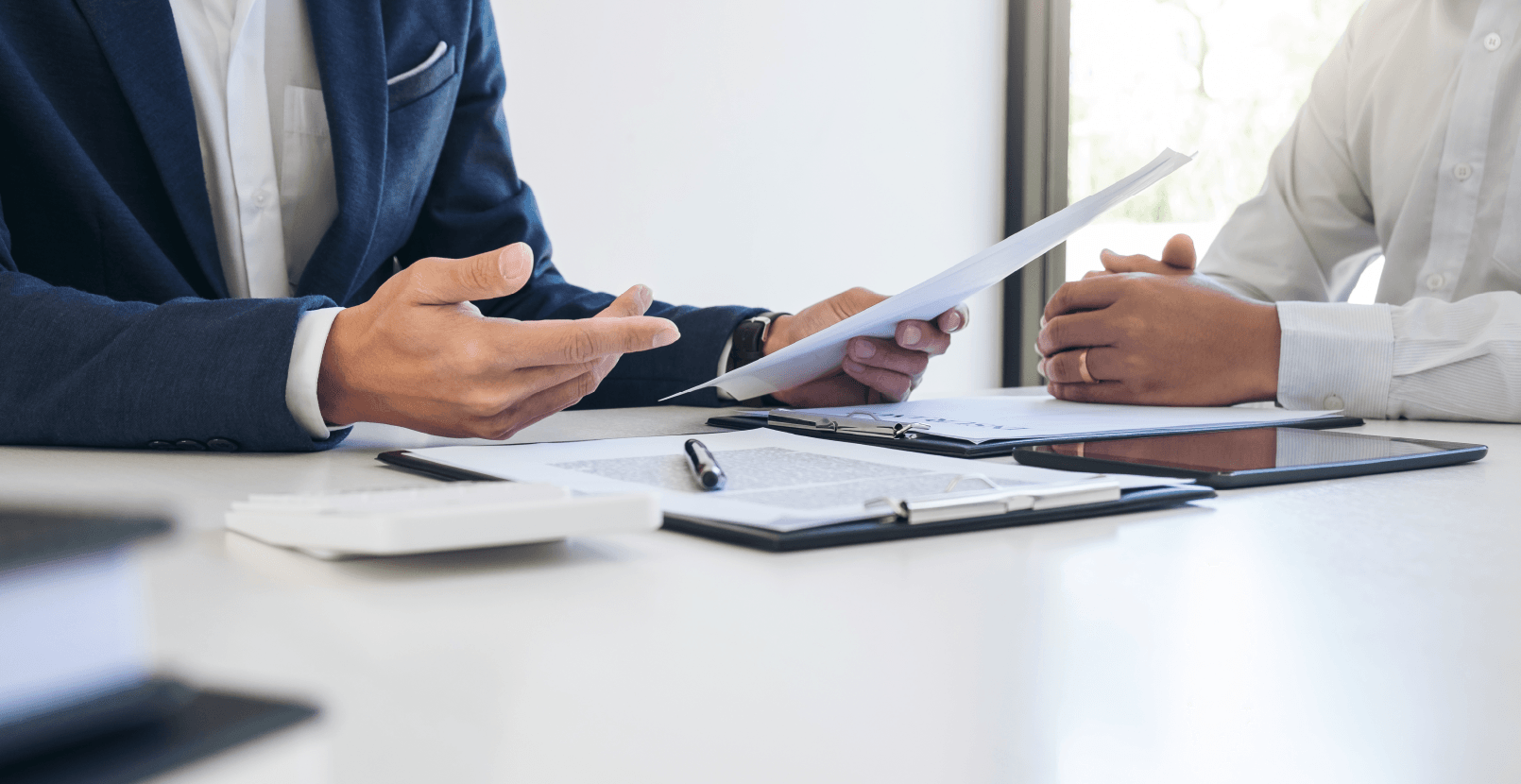 The scope of our employment litigation experience ranges from matters involving Title VII of the Civil Rights Act of 1964 (Title VII), the Americans with Disabilities Act (the ADA), the Age Discrimination in Employment Act (the ADEA), the Occupational Safety and Health Act (the OSH Act), the Family and Medical Leave Act (the FMLA), the Fair Labor Standards Act (the FLSA), the Uniformed Services Employment and Reemployment Rights Act (USERRA), the Employee Retirement Income Security Act of 1974 (ERISA), 42 U.S.C. § 1981, 42 U.S.C. § 1983, the Equal Protection and Due Process Clauses of the U.S. Constitution, retaliatory discharge, workers' compensation, and various state anti-discrimination, anti-retaliation, and workplace safety statutes.
Our firm also routinely handles litigation and provides counseling involving covenants not to compete, unfair competition, and trade secret disputes, and both prosecutes and defends actions seeking temporary restraining orders (TROs) and injunctions.
Our employment lawyers write and speak extensively at employment-related seminars and conduct employee training on anti-harassment and non-discrimination practices.
Request a meeting with our expert legal team.
We will take the time to understand your unique legal needs and put you in contact with one of our specialized attorneys.
Request a Meeting