Bankruptcy, Insolvency, and Workouts

McDowell Knight has handled hundreds of contested matters and adversary proceedings in federal bankruptcy courts in Alabama, Florida, Louisiana, and Mississippi, ranging from cutting-edge, complex bankruptcy litigation to handling more routine matters for creditor clients such as secured creditors, priority claimants, unsecured creditors, equity interests, creditors' committees, and trustees.
The firm's representation of creditors regularly involves litigating objections to plan confirmation, seeking relief from stay to pursue foreclosure of real property and recovery of other assets, reaffirmation agreements, objections to exemptions, defense of lien avoidance claims, valuation of collateral, and examination of larger individual and corporate debtors in 341 meetings and scores of Bankruptcy Rule 2004 examinations.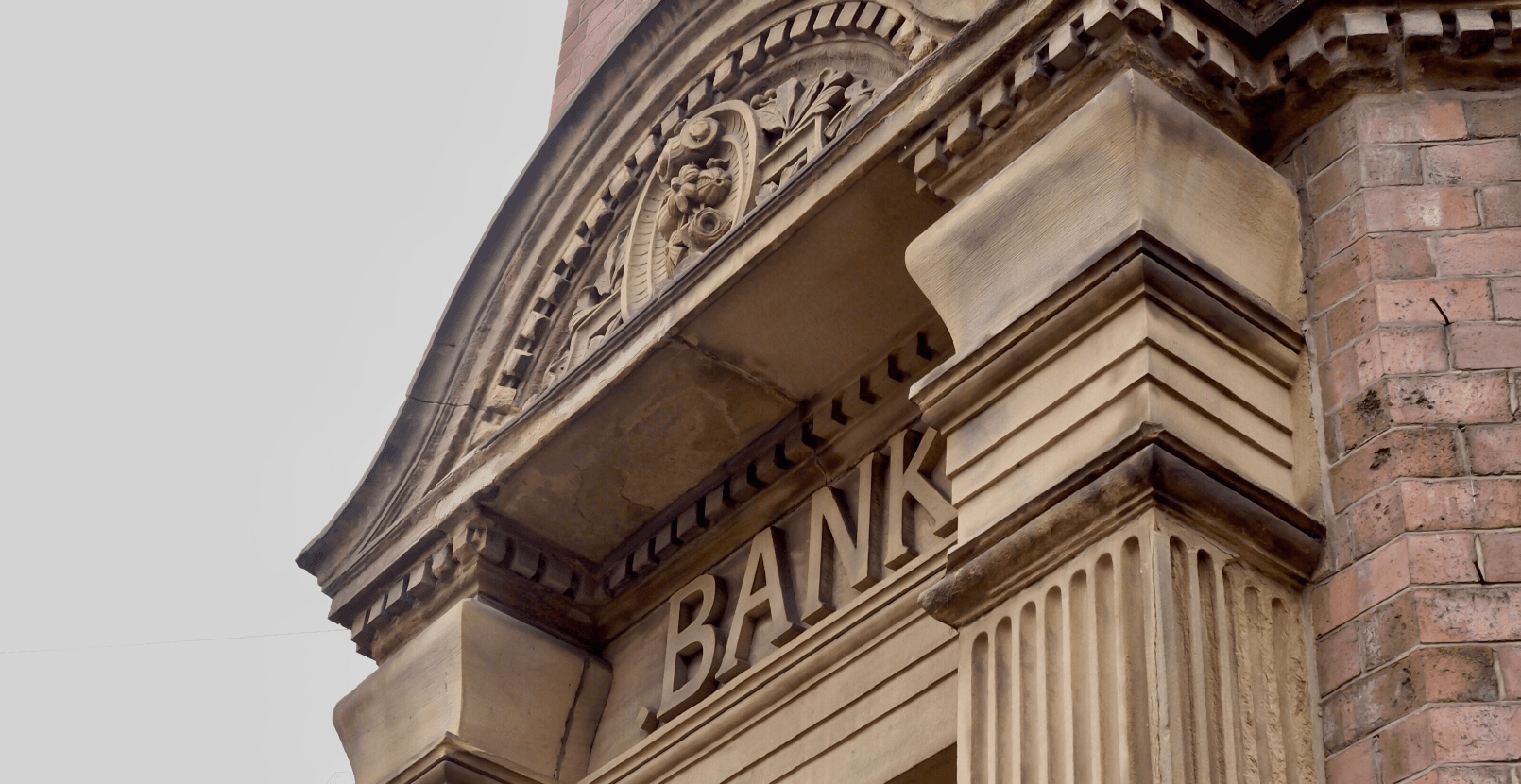 Our firm's experience in bankruptcy litigation is wide-ranging, covering claims of equitable subordination, re-characterization, deepening insolvency, lender versus equity or lender versus factor issues, significant claims objections, objections to discharge and claims for revocation of discharge, preference actions, and fraudulent transfer actions. Our attorneys regularly examine aggressive bankruptcy exit strategies for lenders and investors, including those seeking dismissal or conversion, and have counseled clients on the filing or potential filing of involuntary bankruptcies in connection with creditor protection and acquisition strategies.
McDowell Knight regularly advises clients on workout plans and strategies, including forbearance agreements, consensual asset recovery plans, business restructuring related to credit/default issues, foreclosures, and state court receivership actions. In addition, the firm has represented private equity concerns in targeting assets for acquisition free and clear of liens and has similarly worked with private equity and lenders to provide bankruptcy-related or pre-bankruptcy financing.
Over the past decade, the Firm has also taken on the representation of Chapter 11 Debtors in larger, complex business reorganizations and in individual cases involving significant assets. We regularly represent and advise Debtors-in-Possession in filing a chapter 11 petition and throughout the pendency of the case.
The Firm has also represented equity security holders in connection with corporate bankruptcies to help them navigate the reorganization process as both officers and owners.
Request a meeting with our expert legal team.
We will take the time to understand your unique legal needs and put you in contact with one of our specialized attorneys.
Request a Meeting